Tethered Shooting with Fujifilm X100, Sony NEX (NEX-5 and NEX-7) is not possible – or?
Apprently there is no way to control camera settings remotely but there are ways to release from the distance – and in case of the X100 very, very, stylish 😉
It's great to change the perspective, mount the camera on a long window cleaning extender and show the view from above.
Three different cameras are used for this, the Nikon D600, the Sony NEX and Fujifilm X100.
NIKON D600
Even with a light lens very heavy on a 4 meter extender but it has the most options for remote control.
Via USB and the free MAC Software Sofortbild (get the version from http://www.sofortbildapp.com/ not from the APP store for the D600)
With Nikons Wireless Mobile Adapter WU-1B
With another wireless remote control
Even over short distances the Nikons Wireless Mobile Adapter WU-1B gives you a lot of pain, especially in wifi dense areas like public events where everybody has the mobile phone  / wifi switched on.  On top, the app is, let's say – not very sophisticated. E.g. after each start, you have to swich 'download' image off if you don't want to have huge RAW files being send to your IOS device (and blocking everything…)
Back to the roots. A small battery povered, HDMI capable monitor and a remote release. Or just a remote release and many  'blind' shots, keeping what's useful later.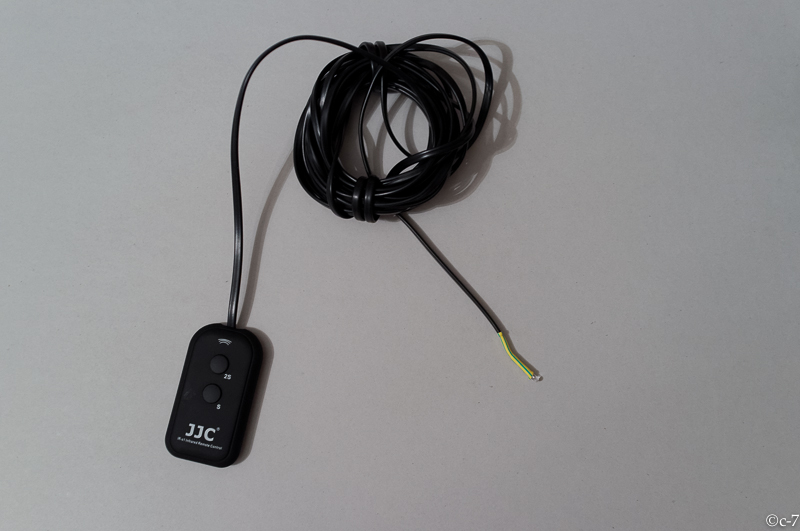 For the Sony NEX (NEX-5 and NEX-7), the normal infra-red remote control will not work, because you will be out of the line-of-sight when you are below the camera on the pole. There is a simple solution.  Just get one of the cheap second-source remote for NEX, carefully open it. Unsolder the infra-red LED  and use an telephone cable as extension. You can fix it on the extender somewhere close to the camera's IR sensor. Monitoring is optional via HDMI and an external monitor.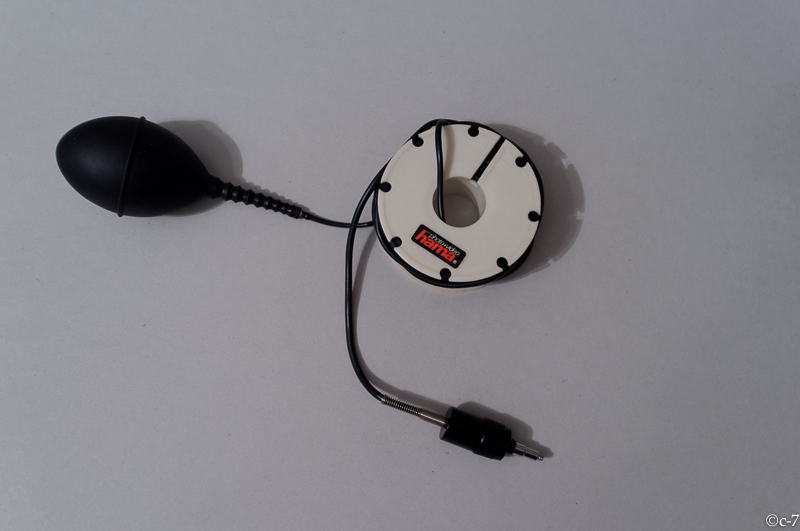 Fujifilm X100
The company Hama produces since decades pneumatic remote shutter release devices. They cost less than 50 € and come with two tubes, one roughly one the second nine meter long. It is so decent, no IR emission, silent and fits so nicely the X100 style