Once a year there is the car free day all over Europe. This time the Sept, 16th
Heading to the centre to meet my Happy Shuttercount photo friends.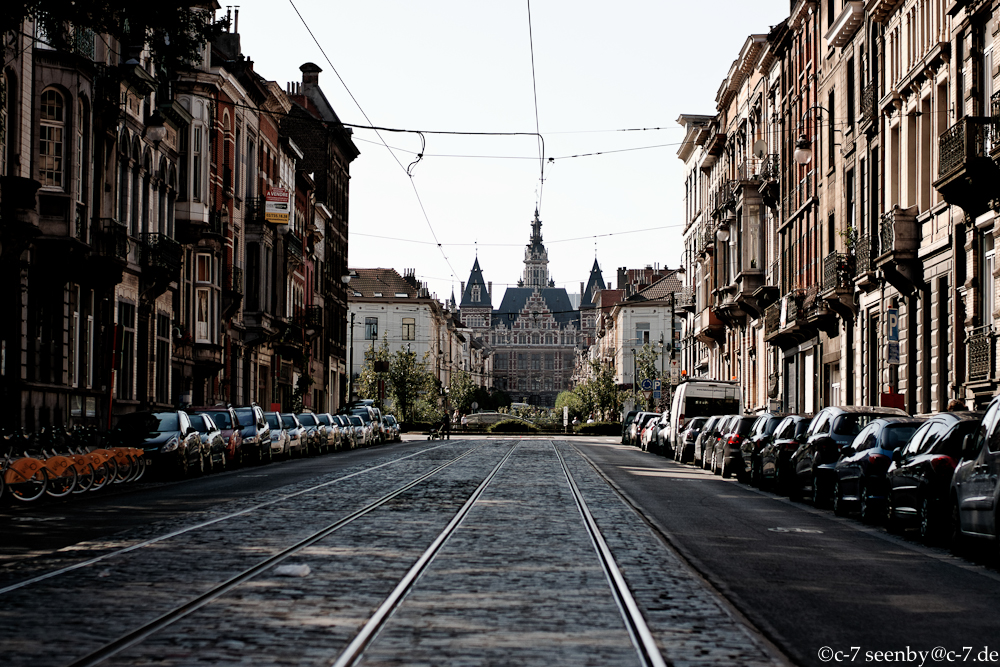 While waiting for the tram, a nice view of the town-hall of Schaerbeek.   It's quite in the quarter.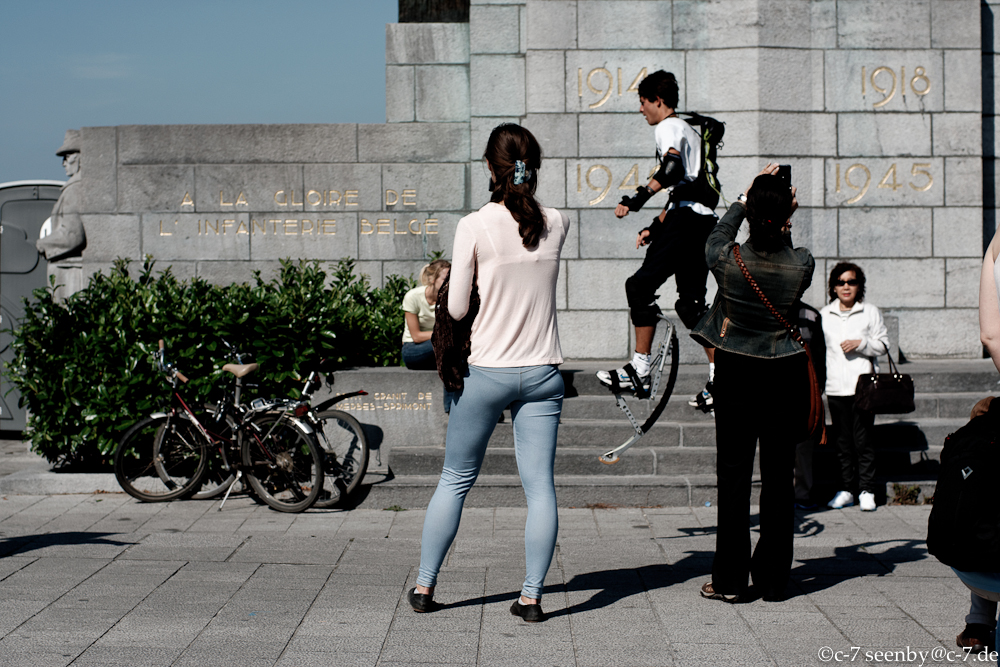 because everybody is already in the centre. Seen a very cool 'undercarriage' / walking system!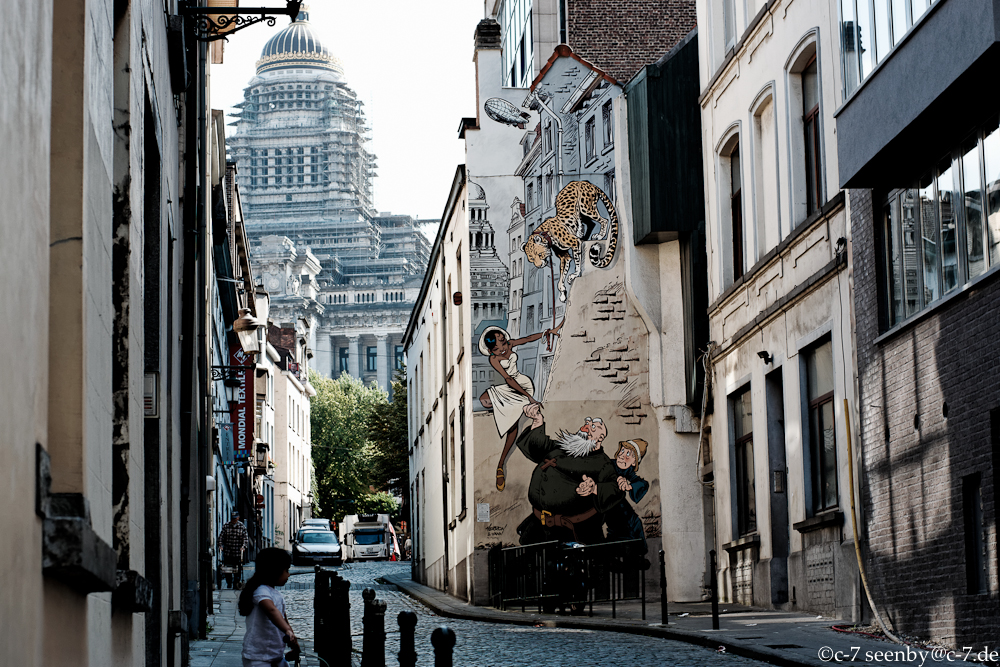 in Brussels you see comic strips everywhere around!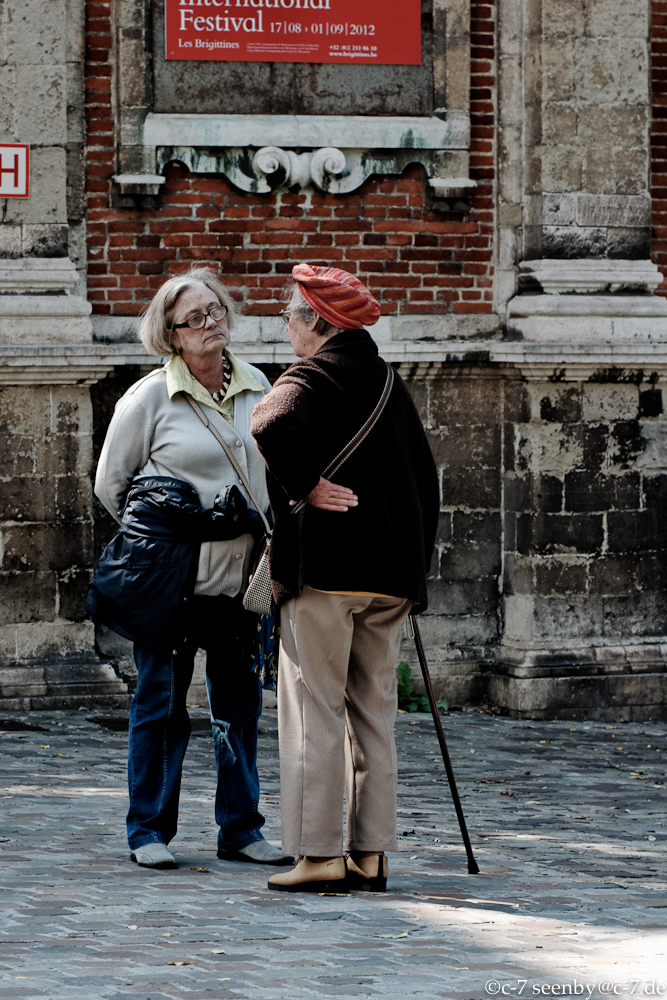 time to chat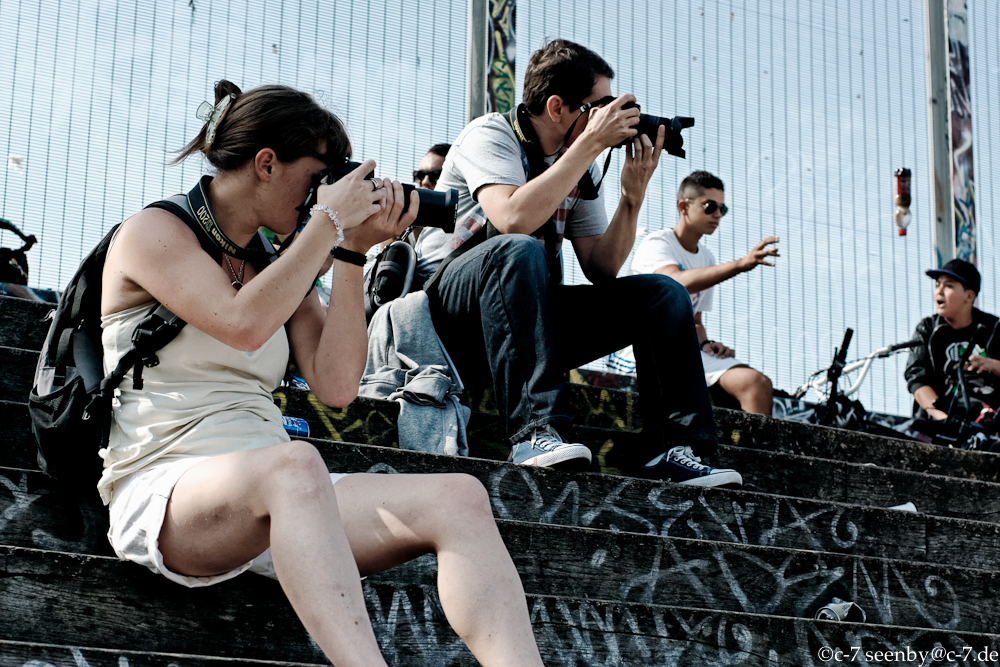 flying coke bottle shooting!
not really  😉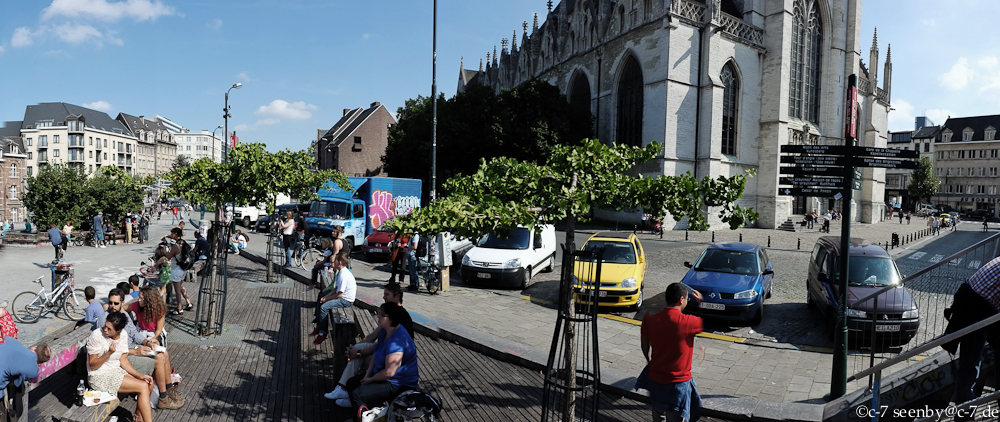 a summer day

impression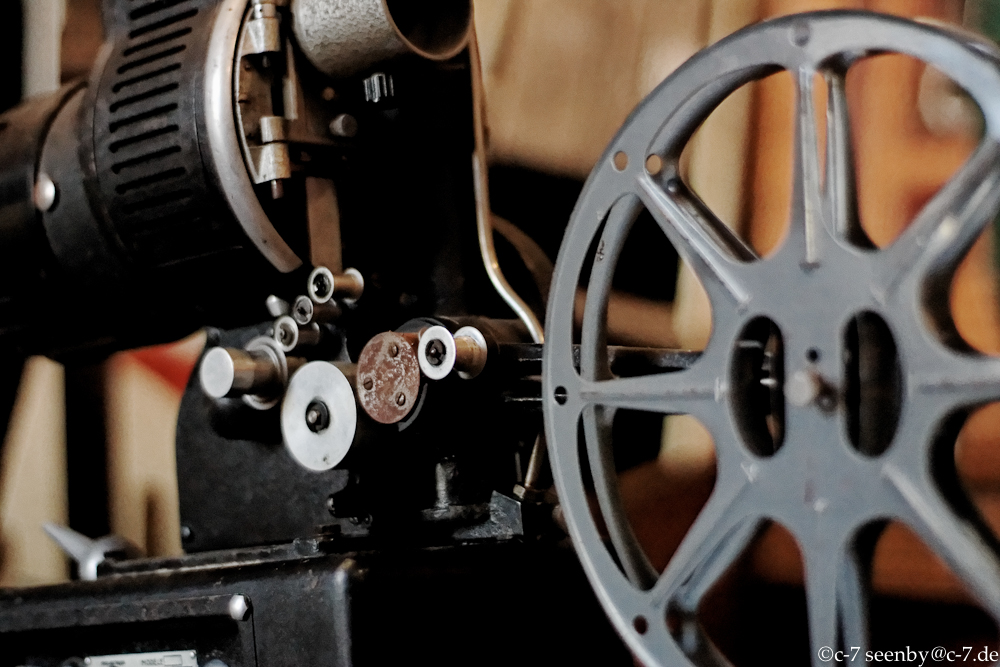 short visit to an antique store.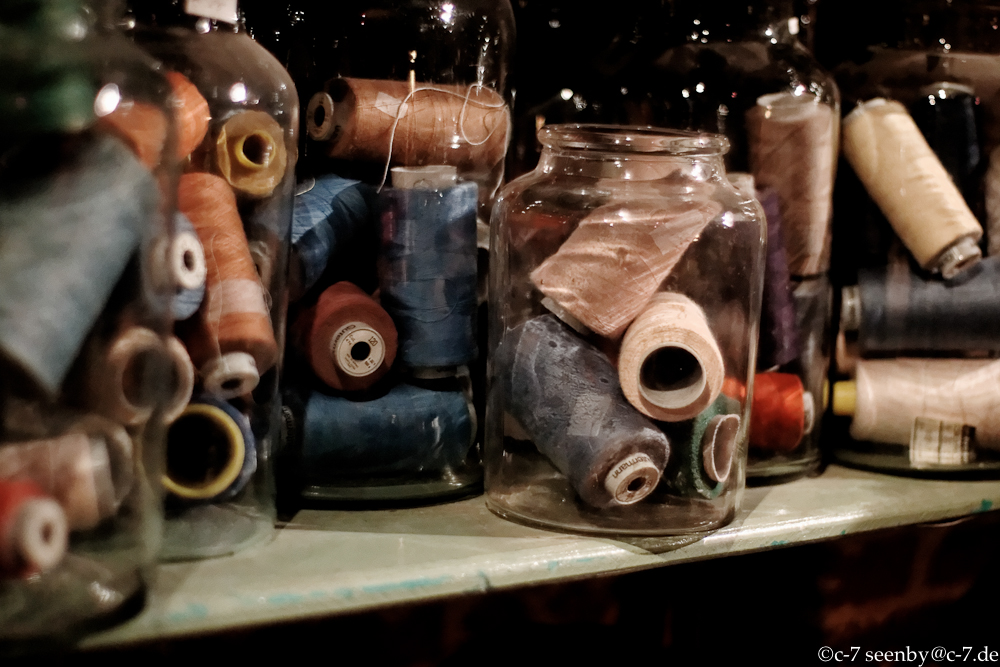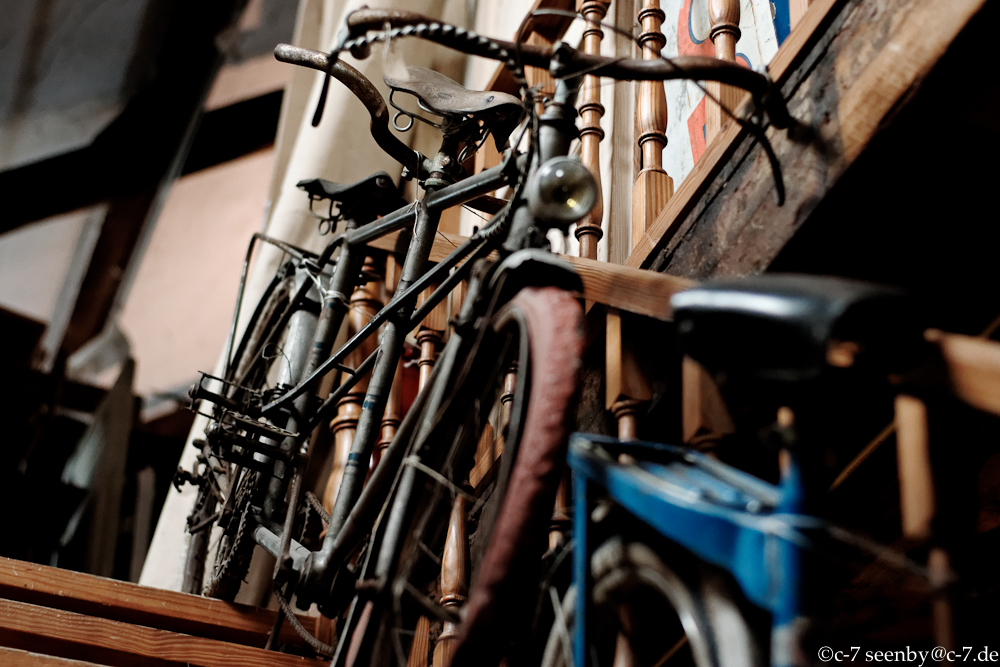 tandem bicycle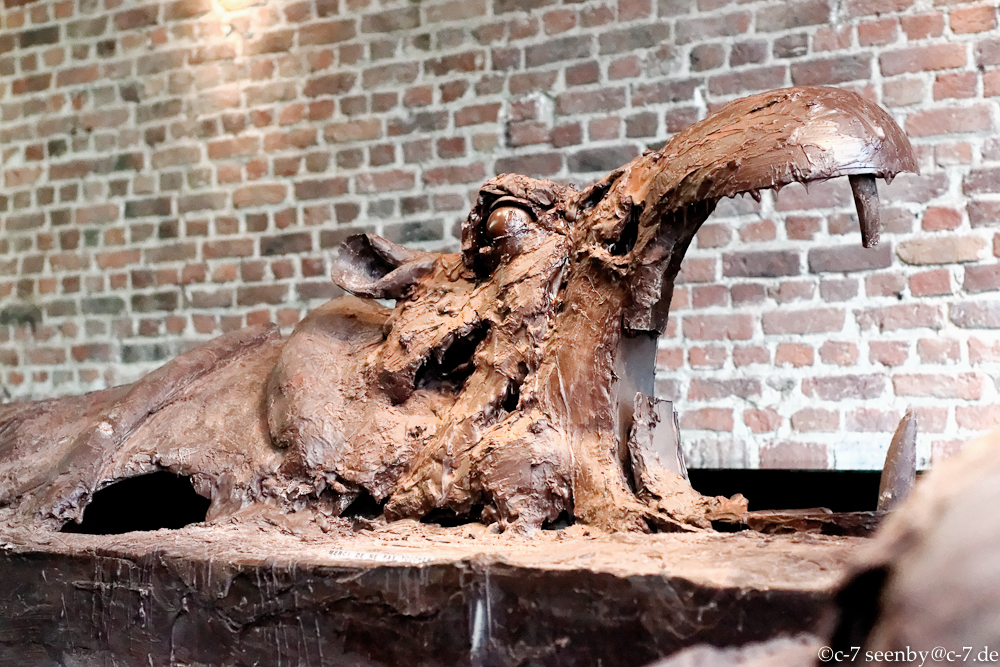 now the chocolate monster ant the chocolate shop at Sablon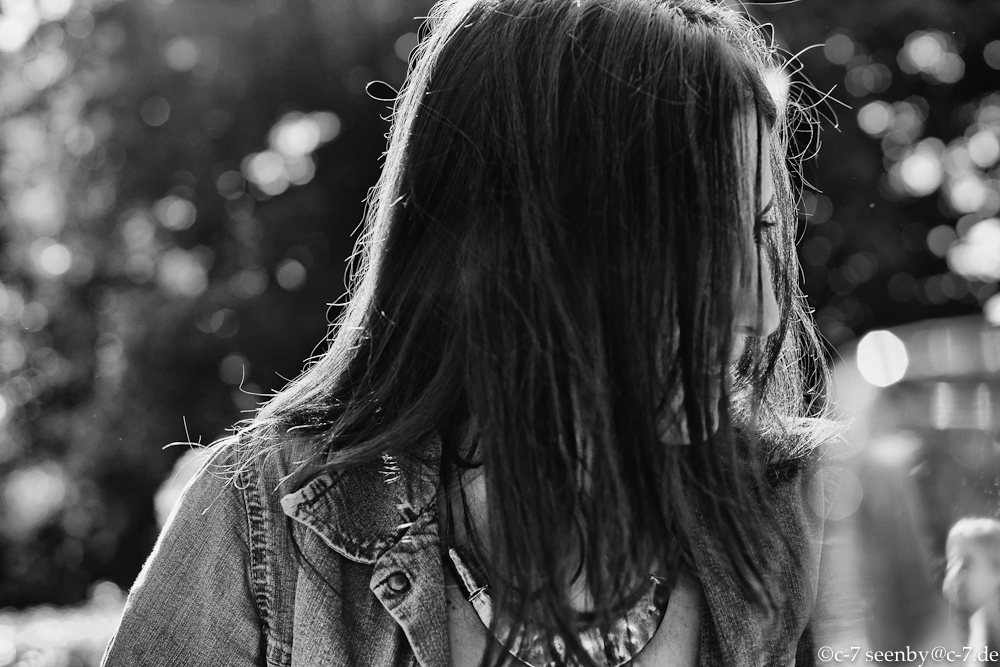 and the first chance to try my new/old portrait lens (thank you 😉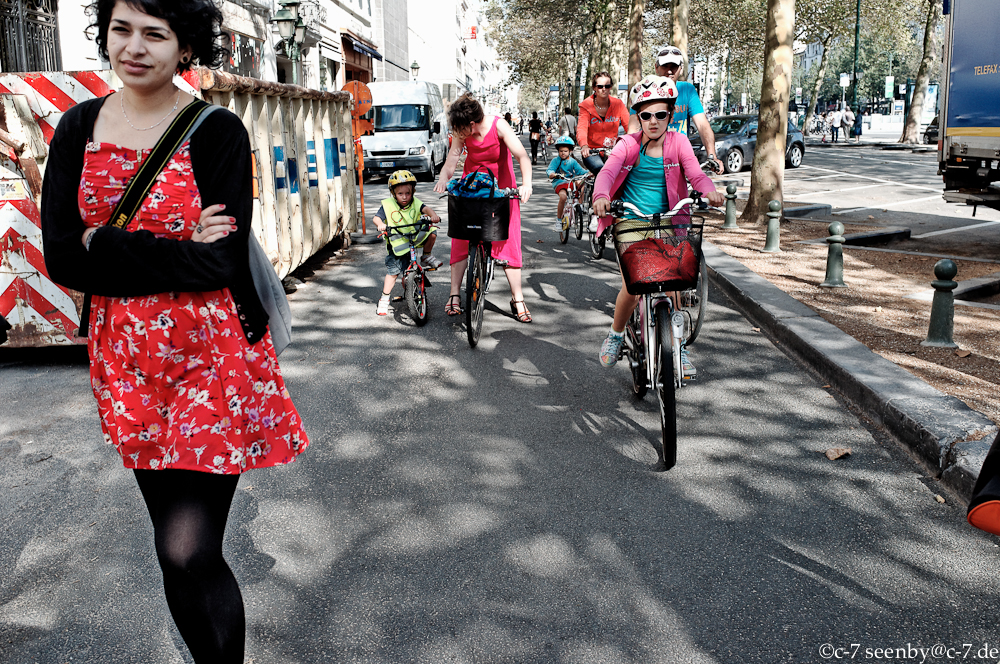 in a few seconds, I will have turned and another second later this small biker will hit my left heel (we'd sort it out 😉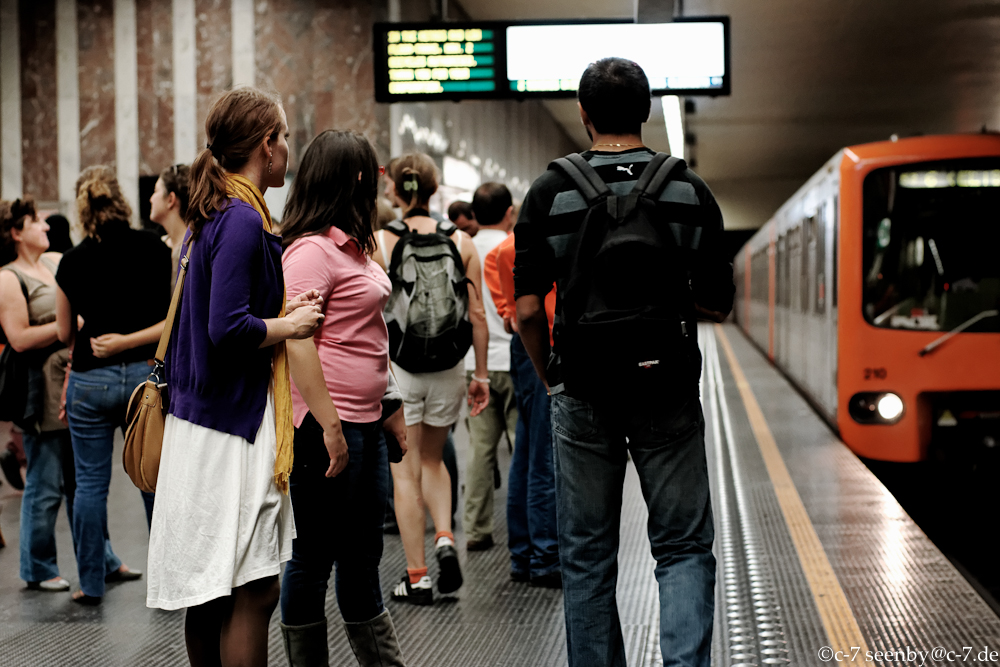 taking the metro to change location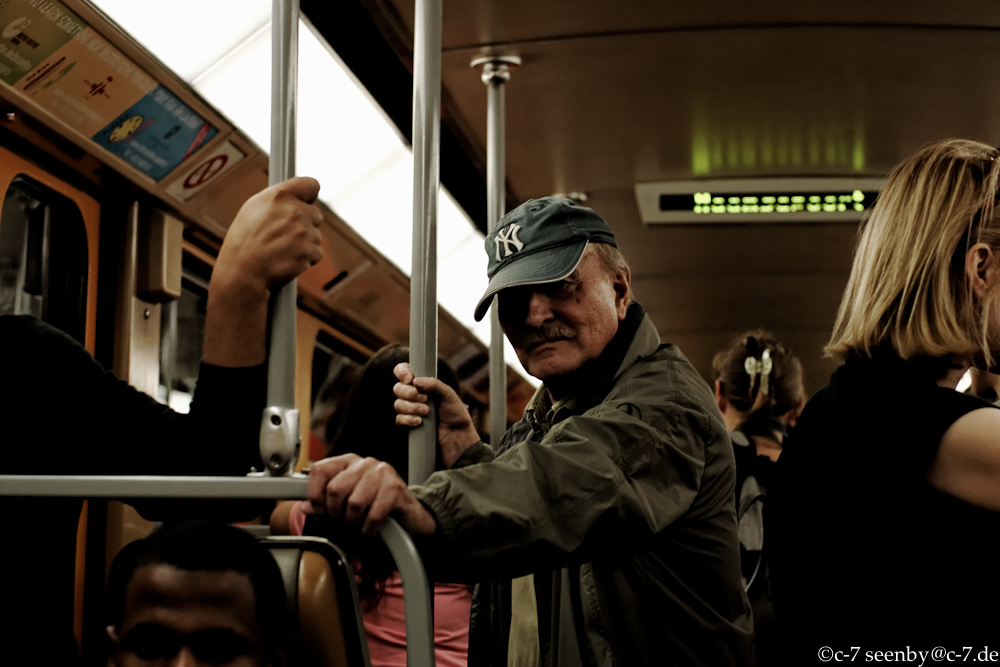 we, and out cameras are getting some attention.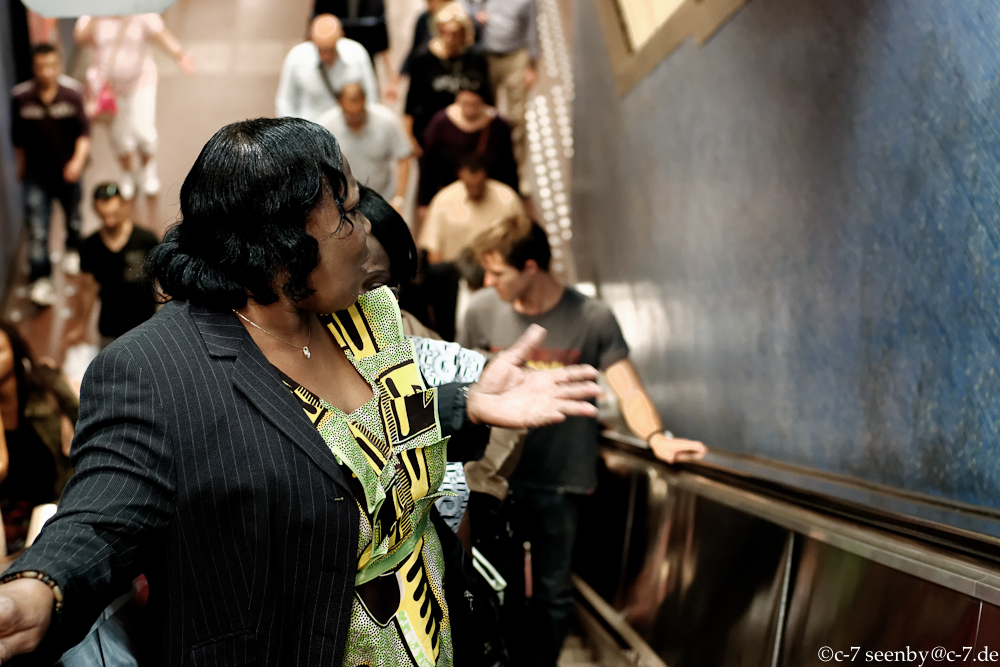 Brussels is so nicely mulit-cultural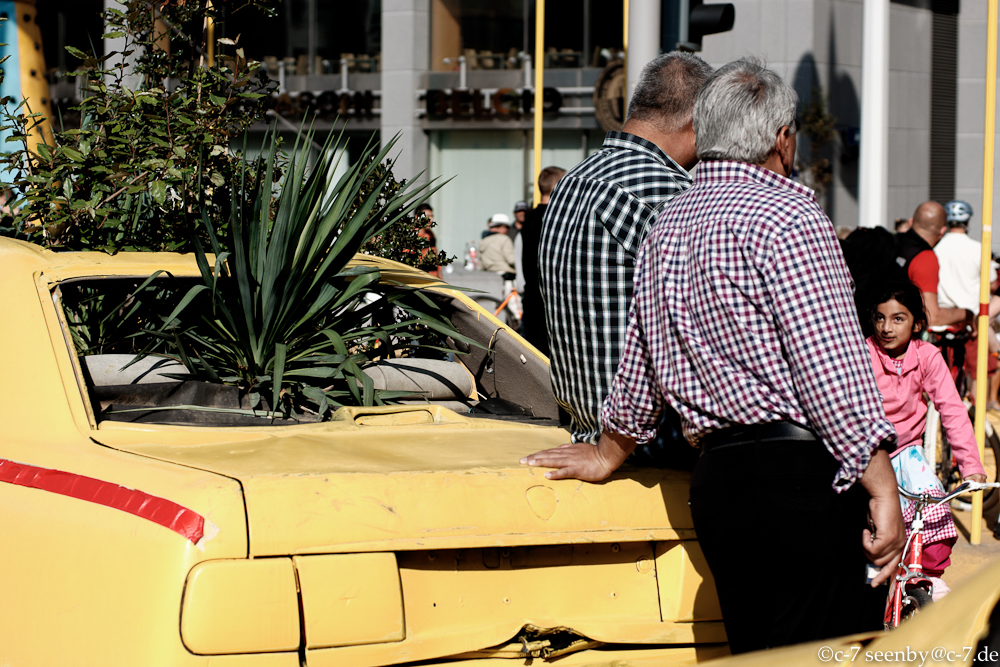 If the Taxi business is not running well, they paint it yellow and plant something in it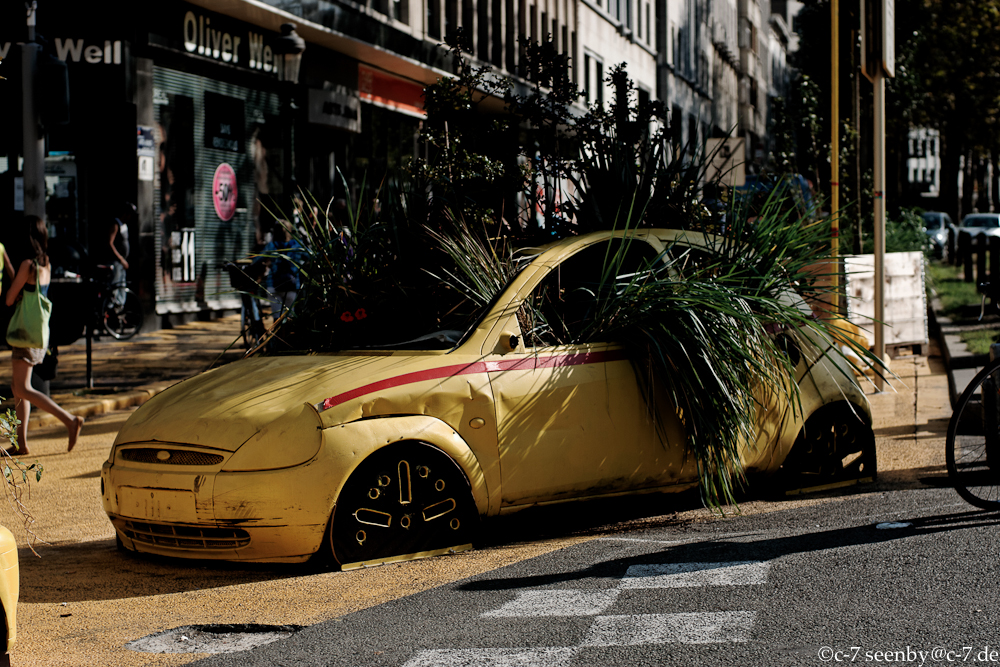 not really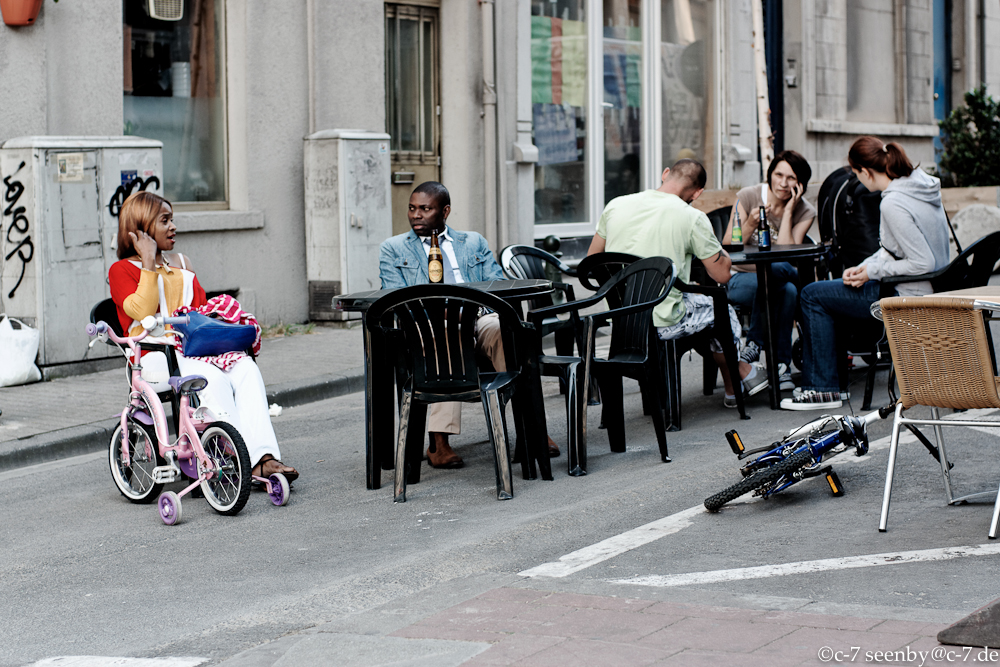 everybody is enjoying the weather and the 'owning the street'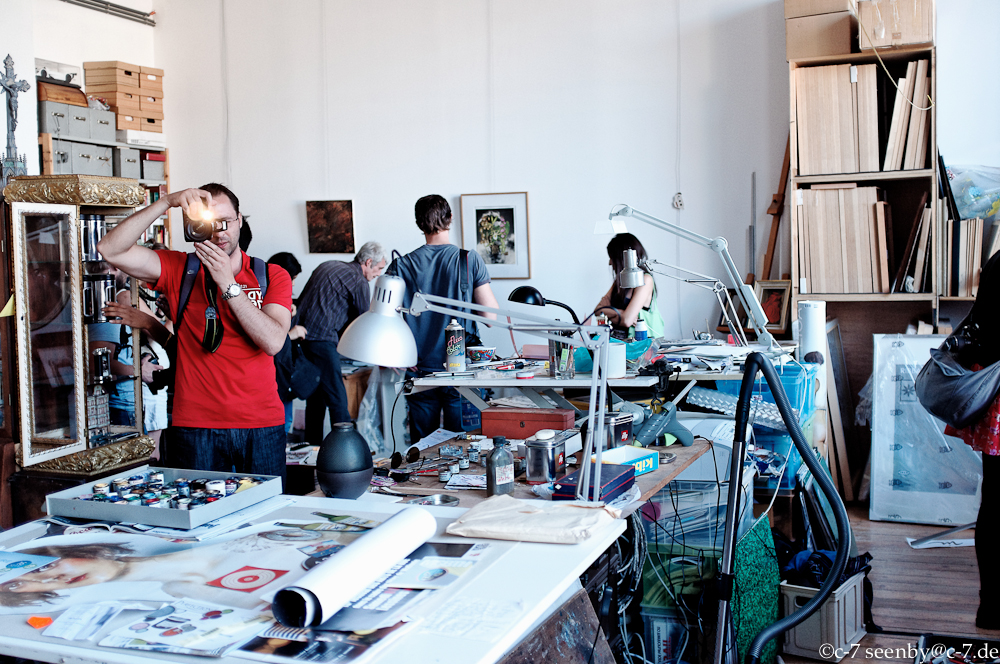 we visit the Ateliers Mommen!

'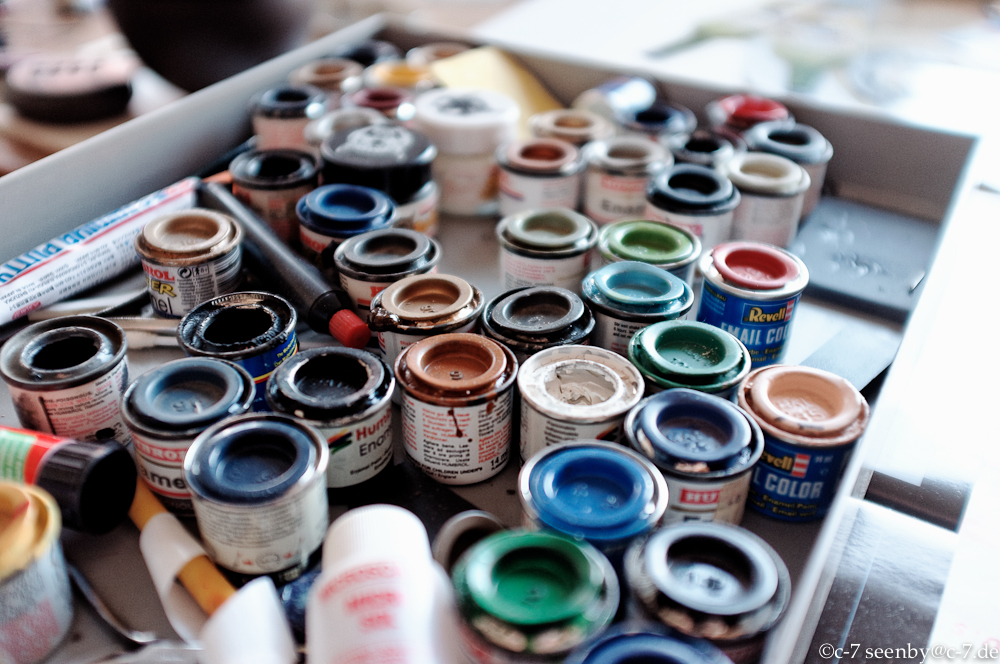 one of the hidden treasures in Brussels.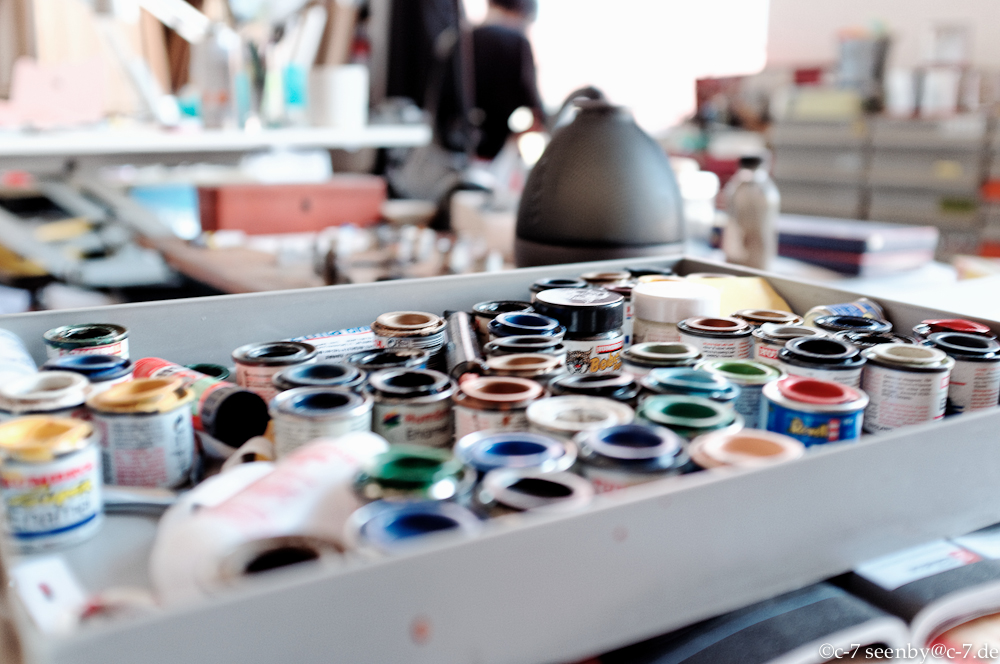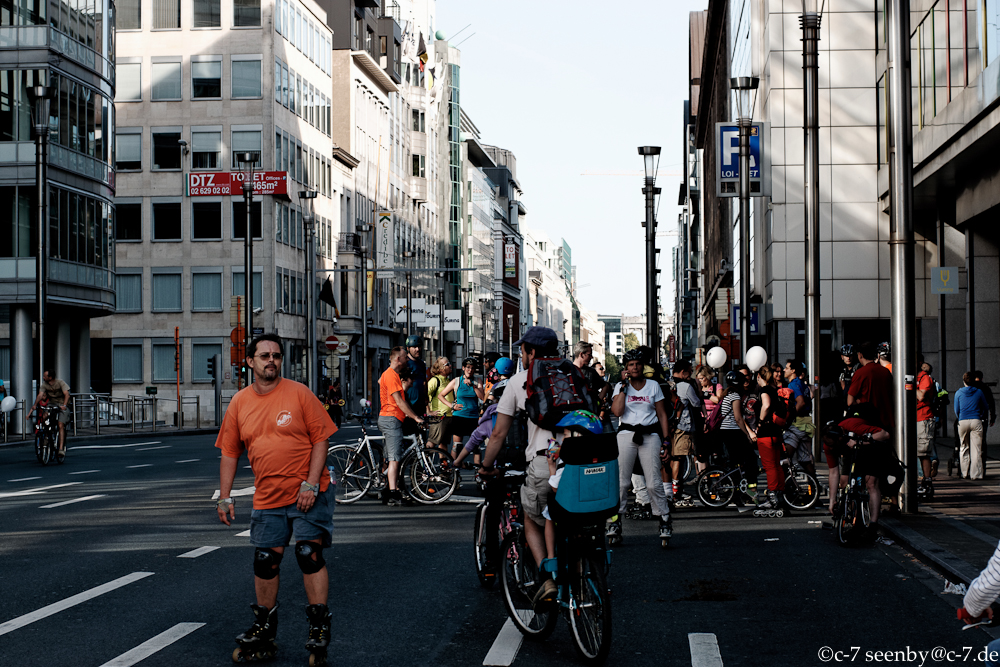 '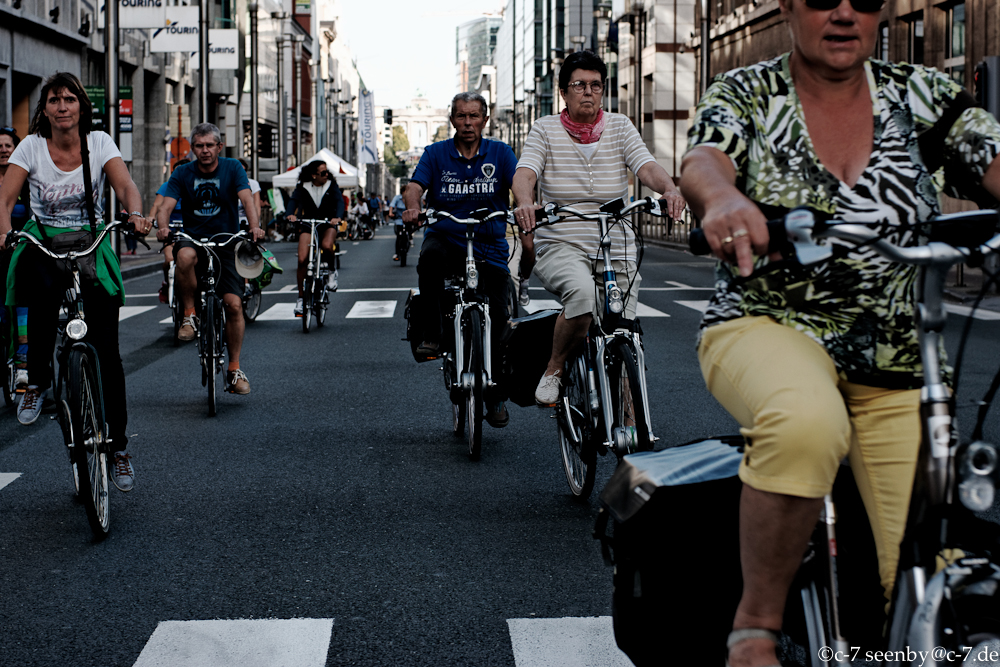 bikers have taken over – if you think  this looks like uncoordinated masses in motion, you're probably right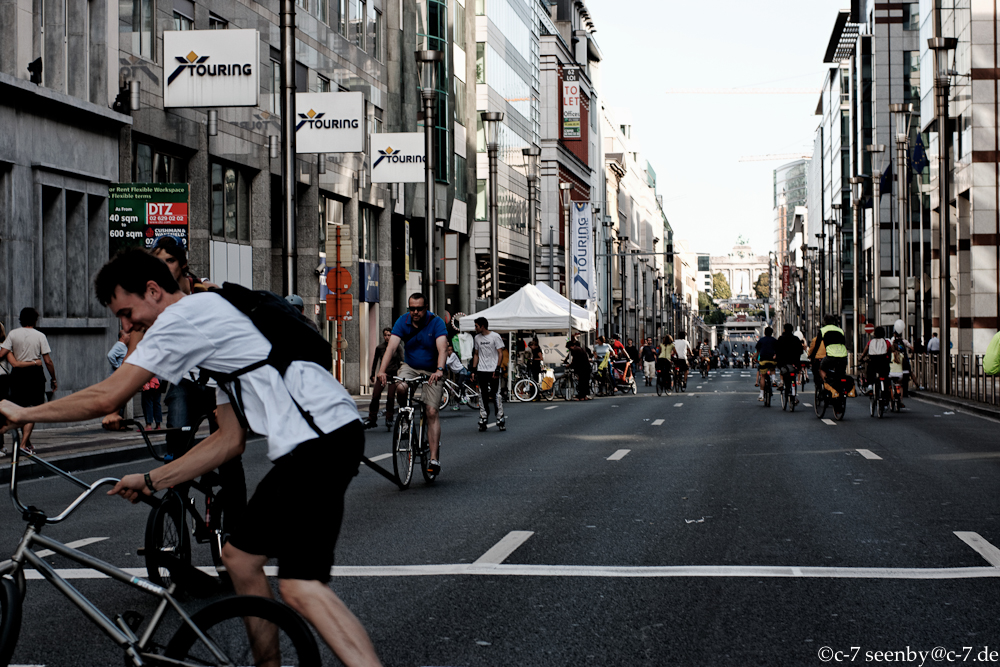 '
'