ART TRUC TROC at BOZAR Centre for Fine Arts
they say, it's THE BIGGEST EXHIBITION / EVENT OF CONTEMPORARY ART IN BELGIUM ! (including photography)
One photo in exchange for a year of private piano lessons by a teacher at the music conservatory
Interesting, It's really art trade. Visitors write their offer on a sticker.
Sometimes those offers seem to bee really valuable, but sometimes it would not even cover the production cost…..
Many photographs of different quality, not so much sculture and others.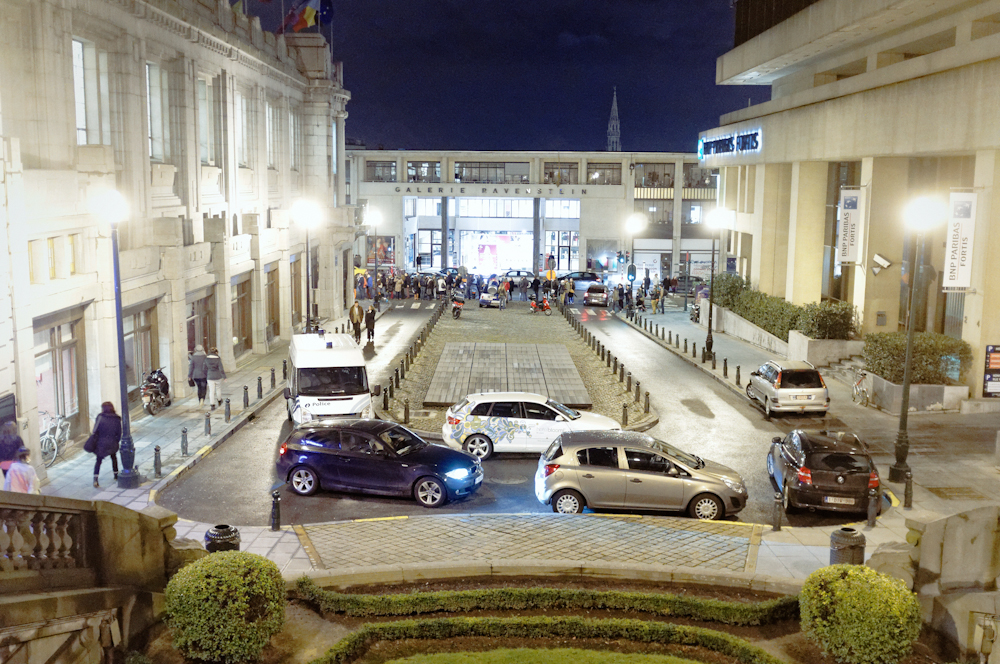 The entrance to BOZAR is on the left. Looking at Galerie Ravenstein.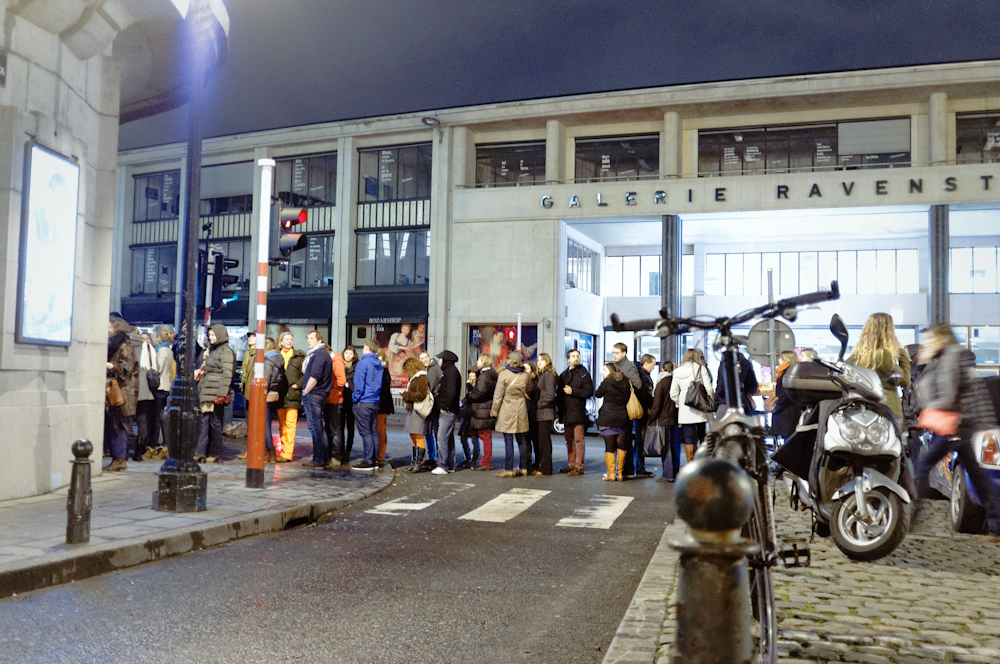 A queue for the truc troc museum and party night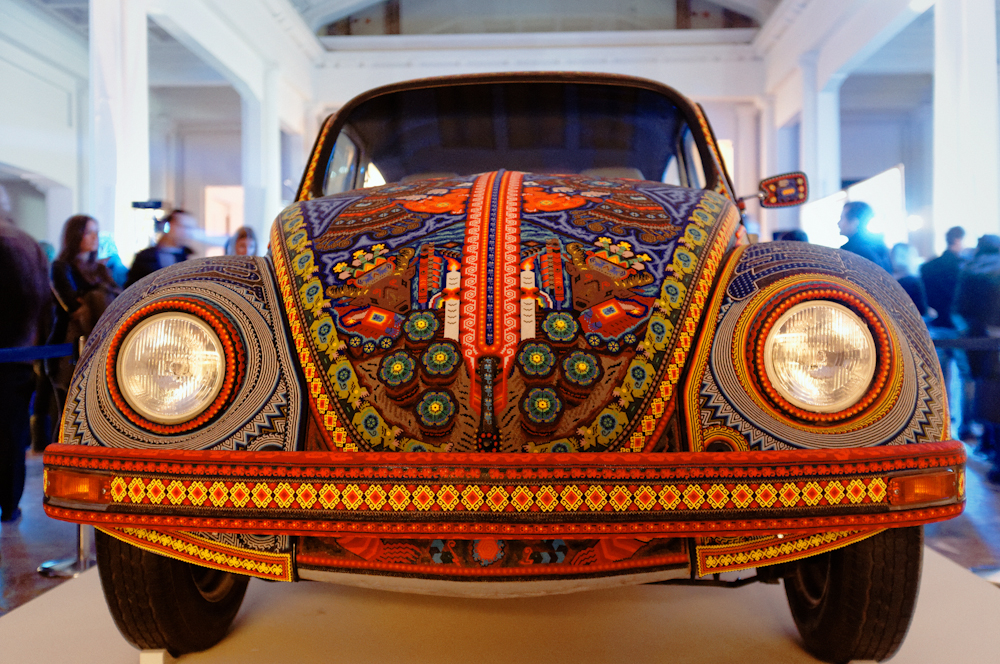 .. part of the guerilla knitting project ?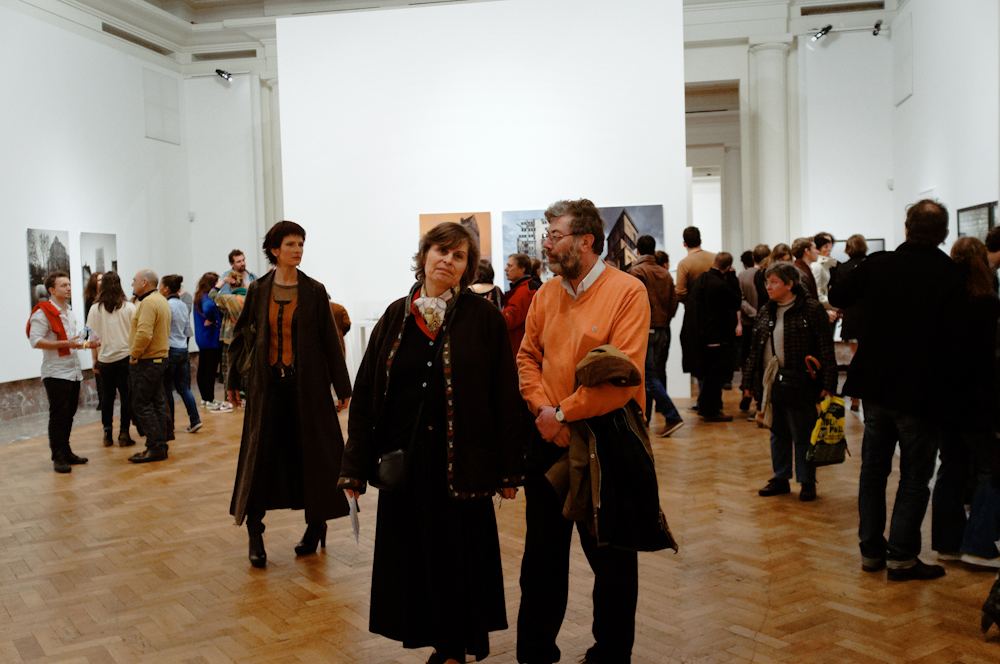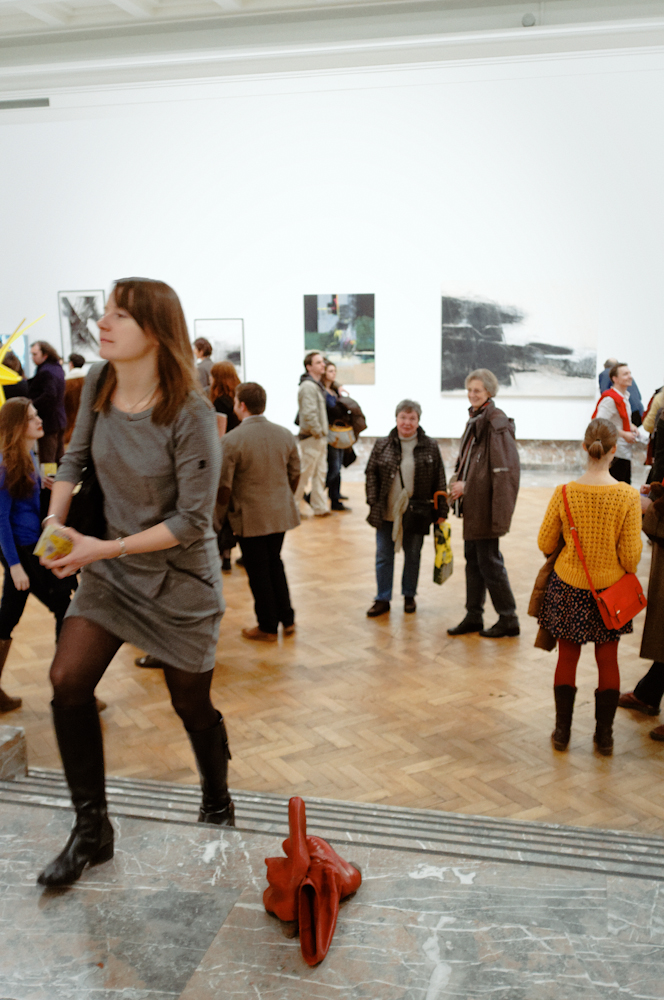 lost or art?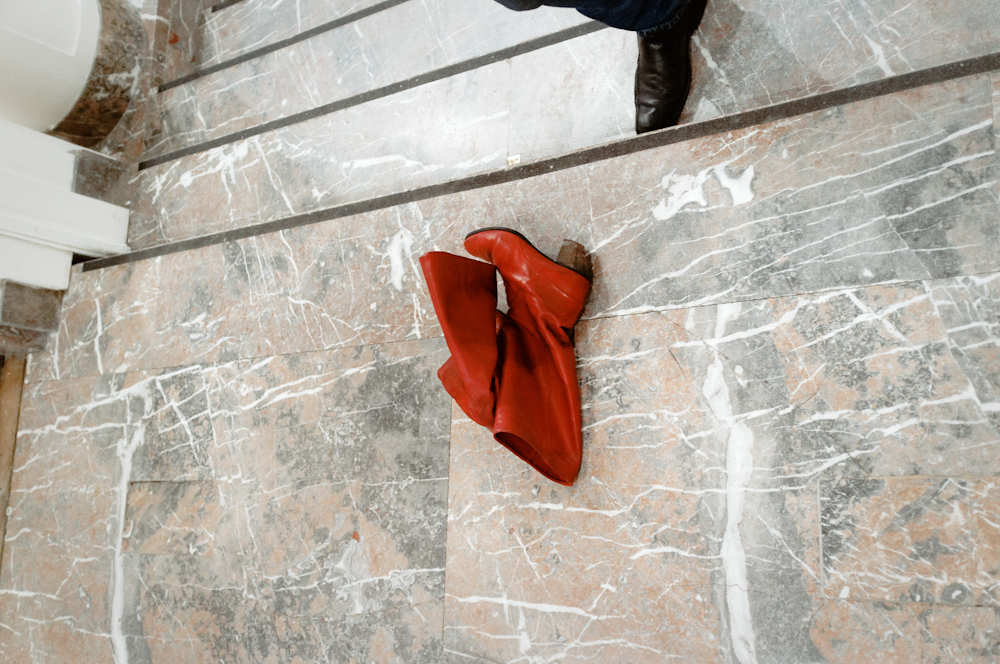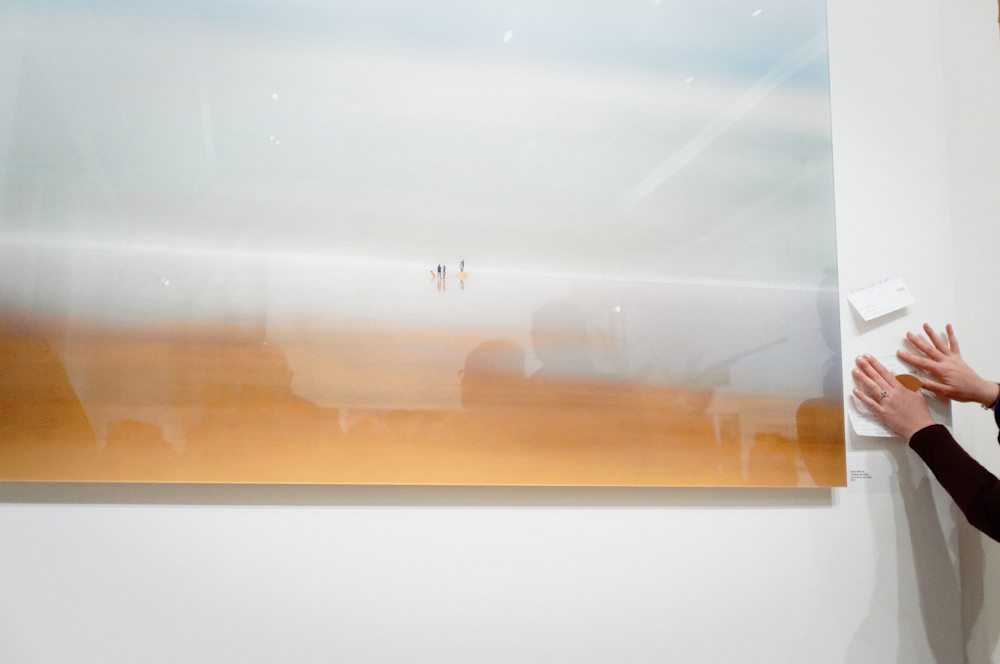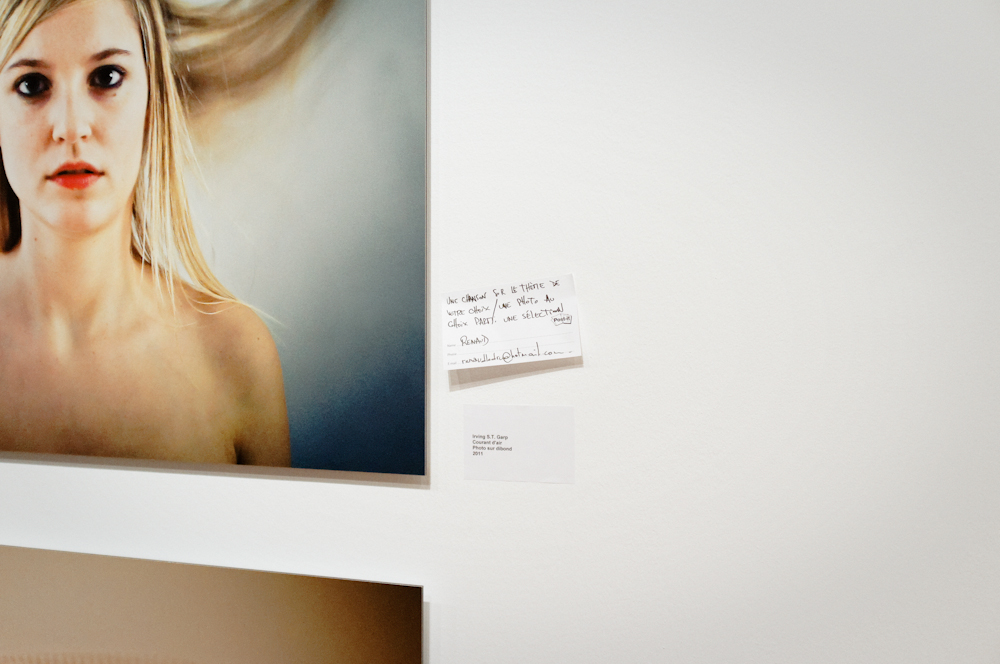 stickers with the offer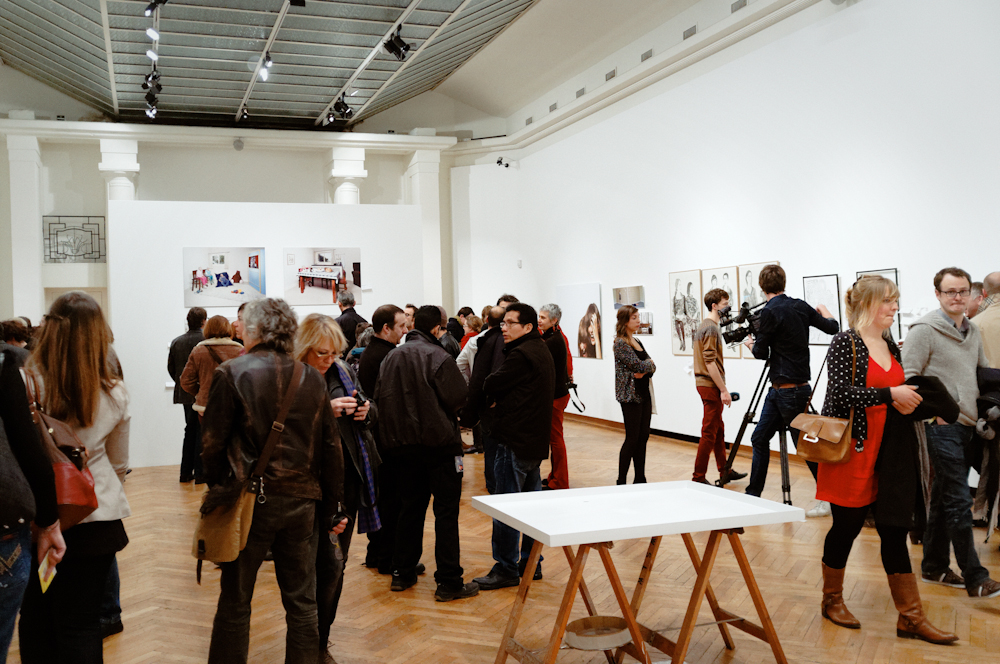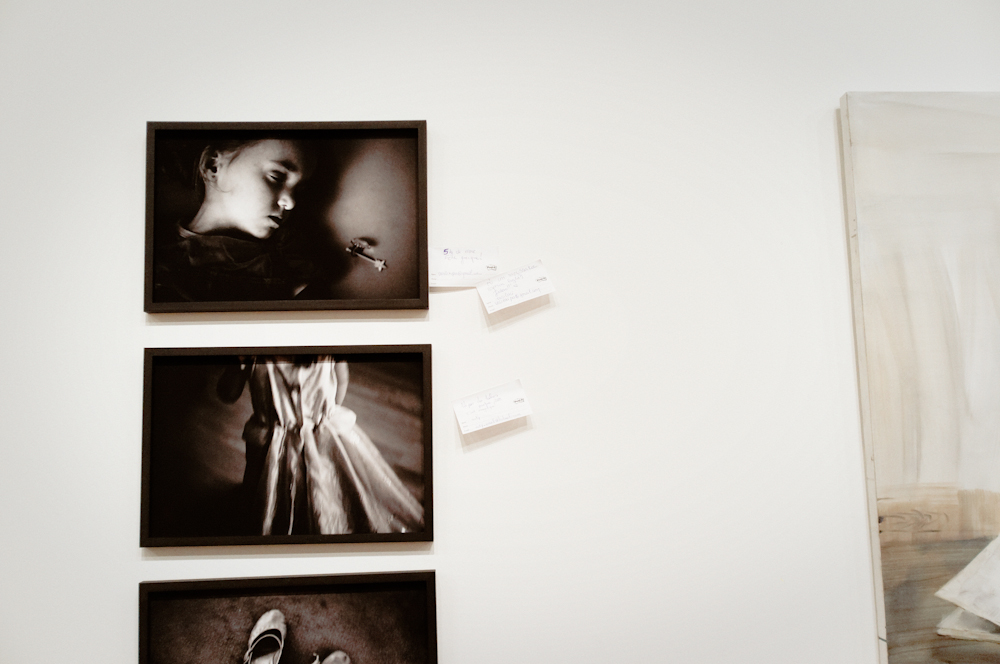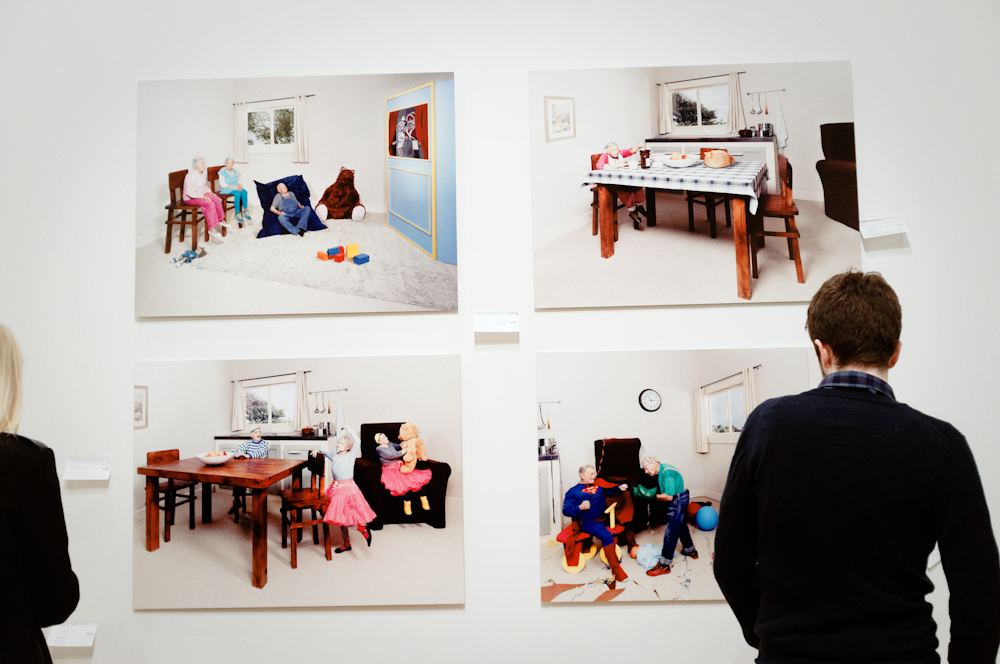 funny dimensions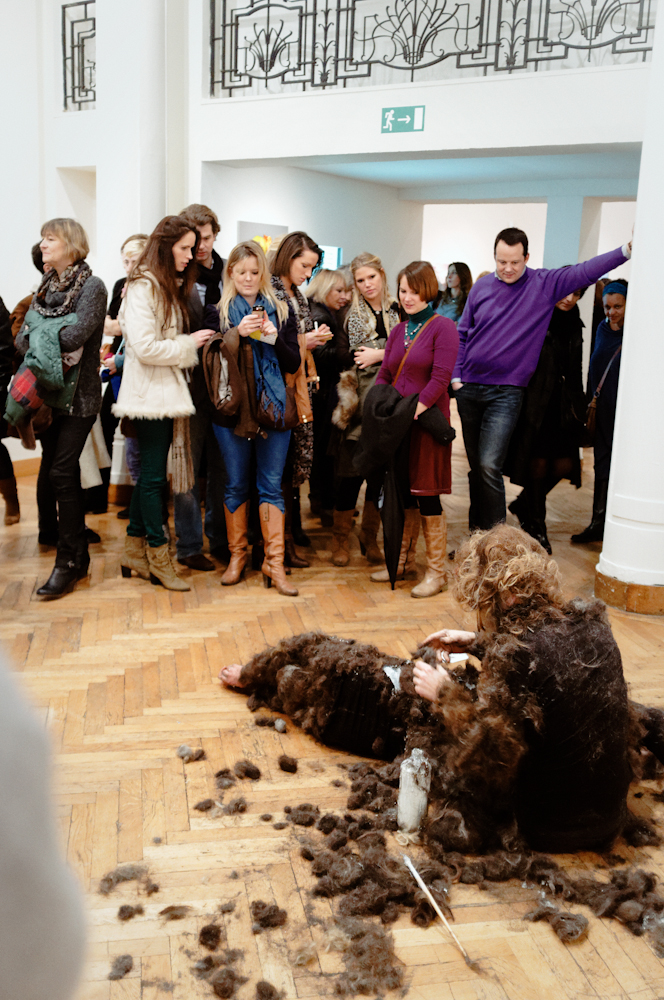 at least – not only photos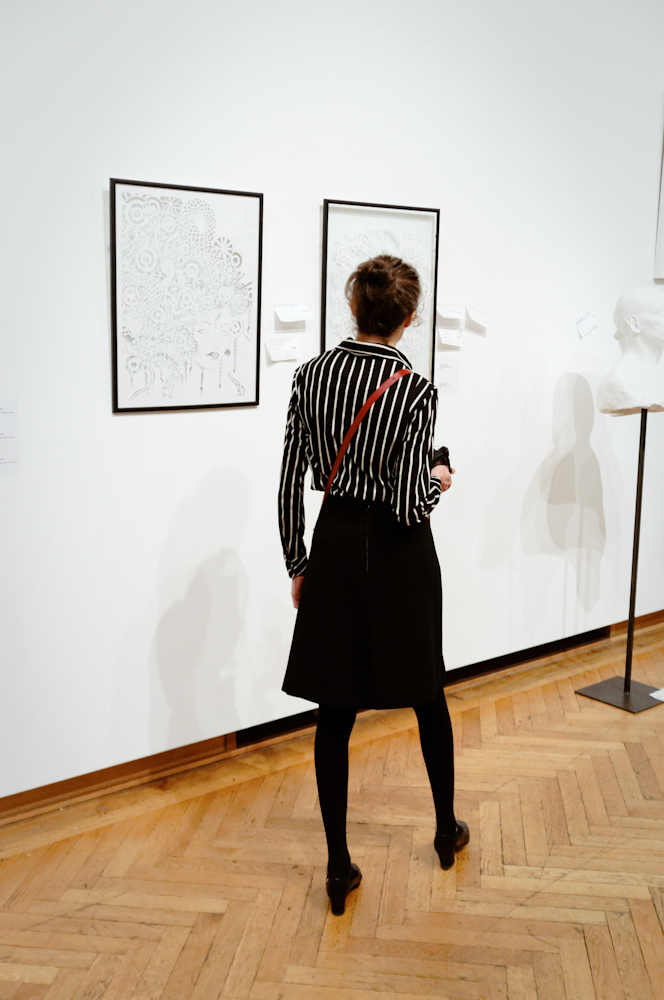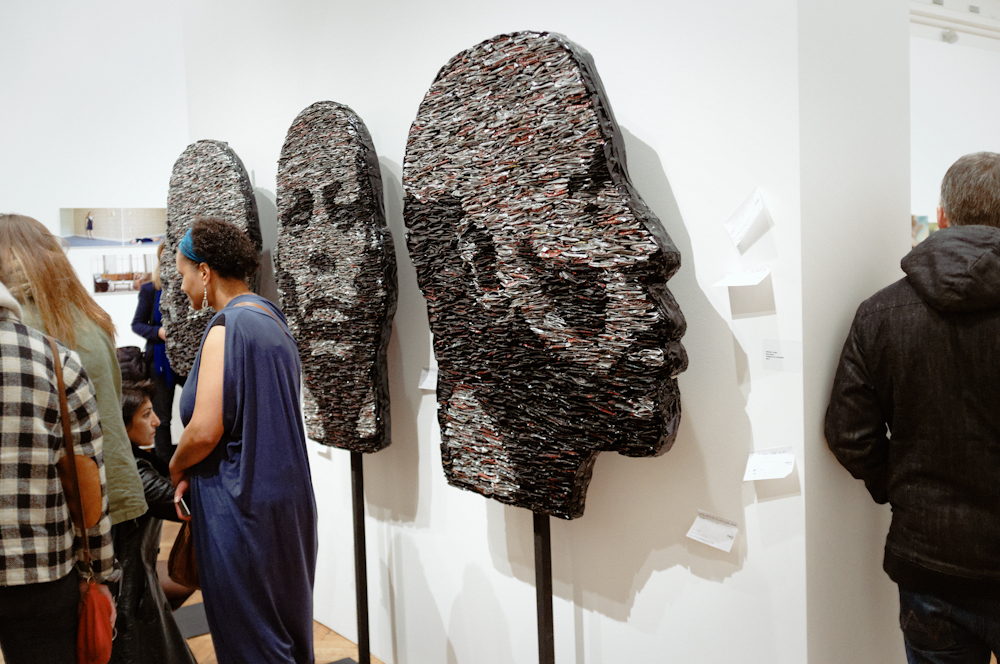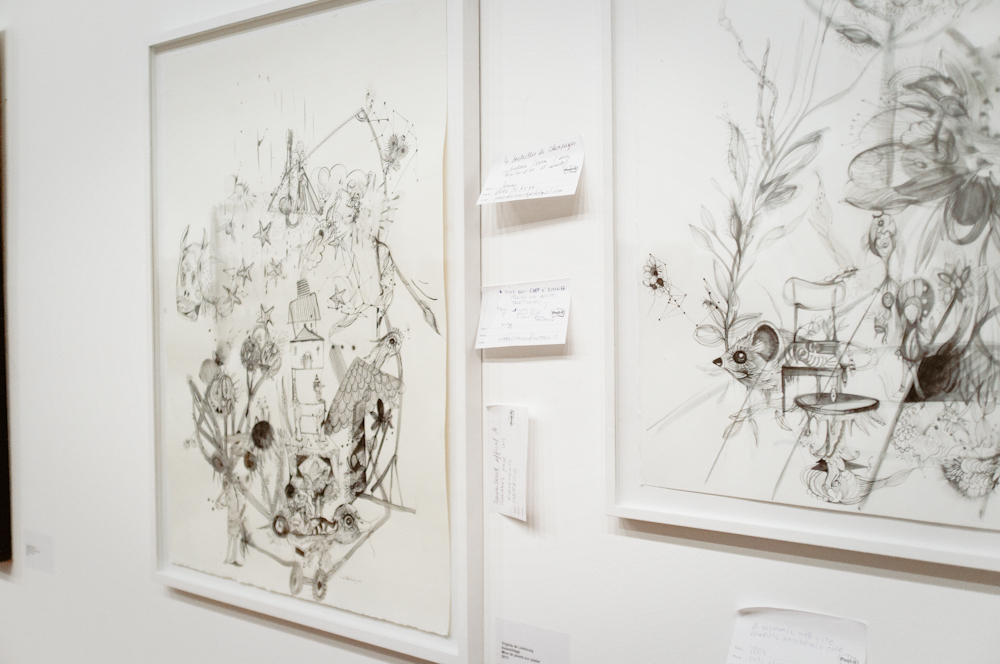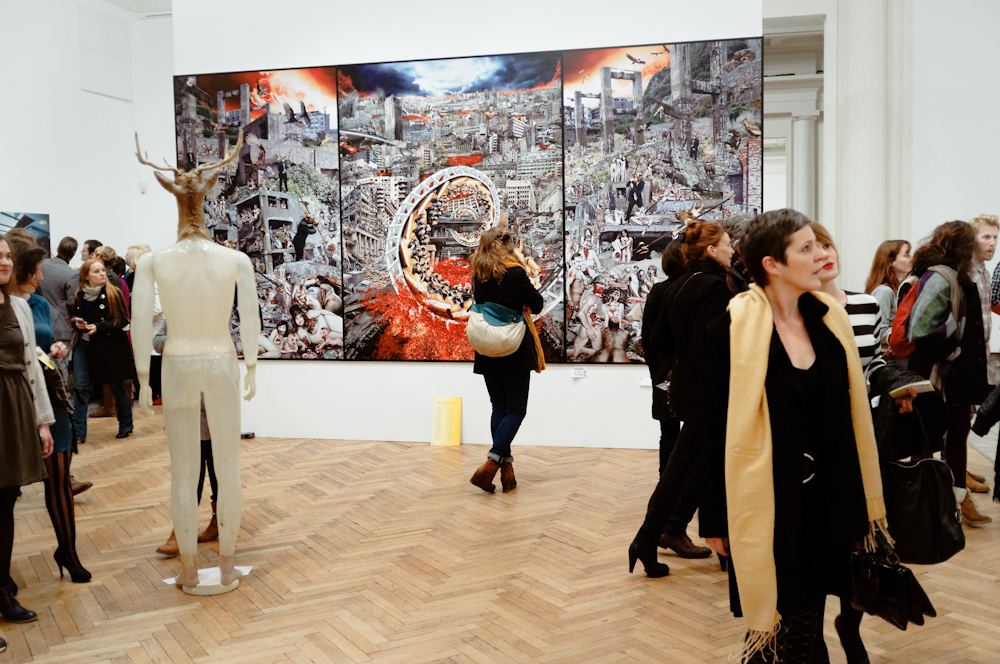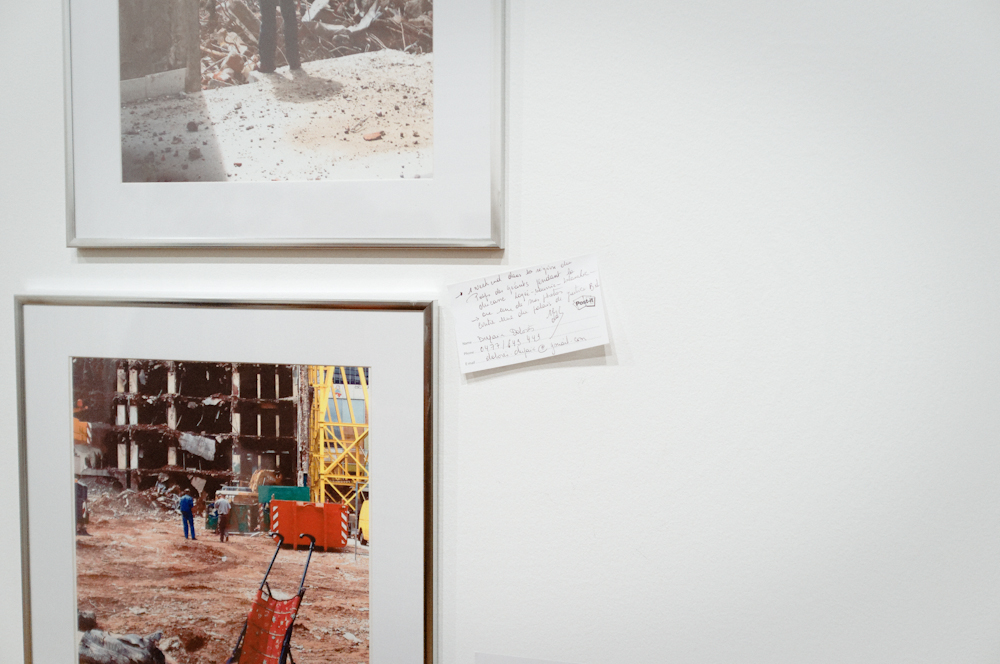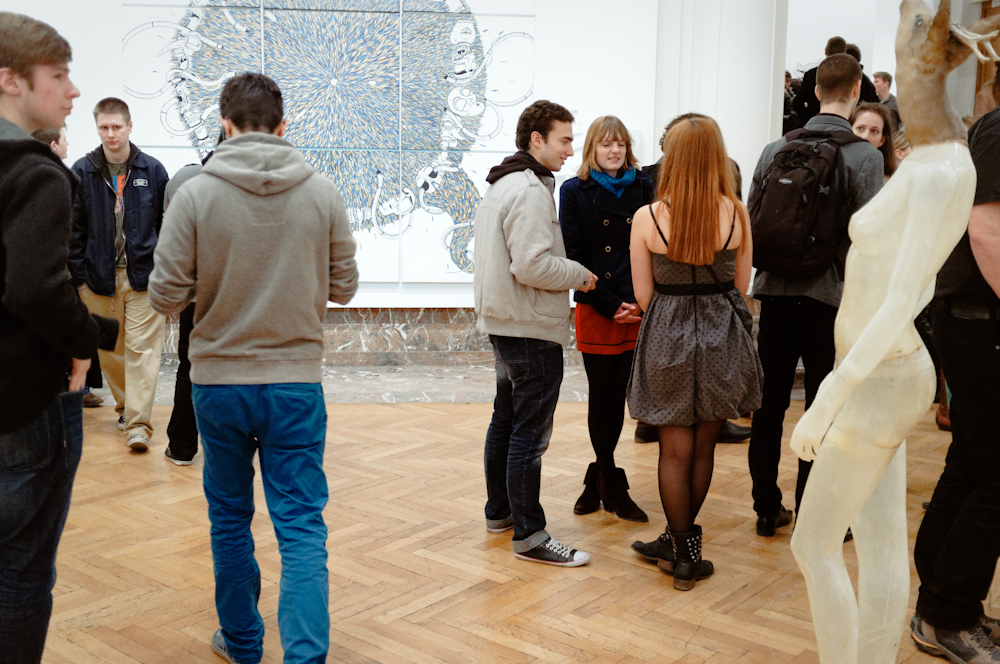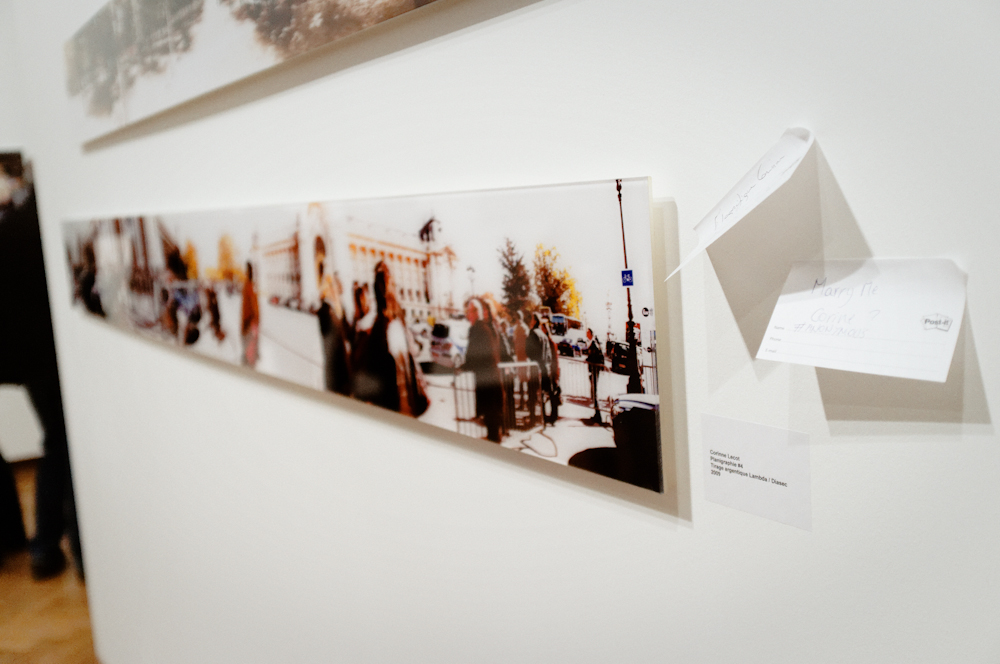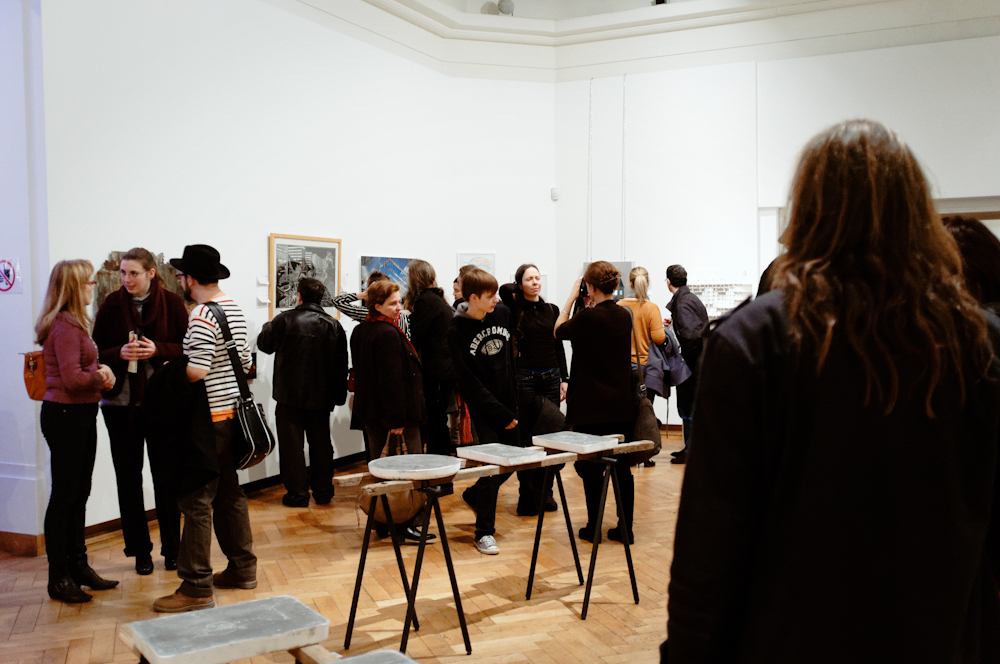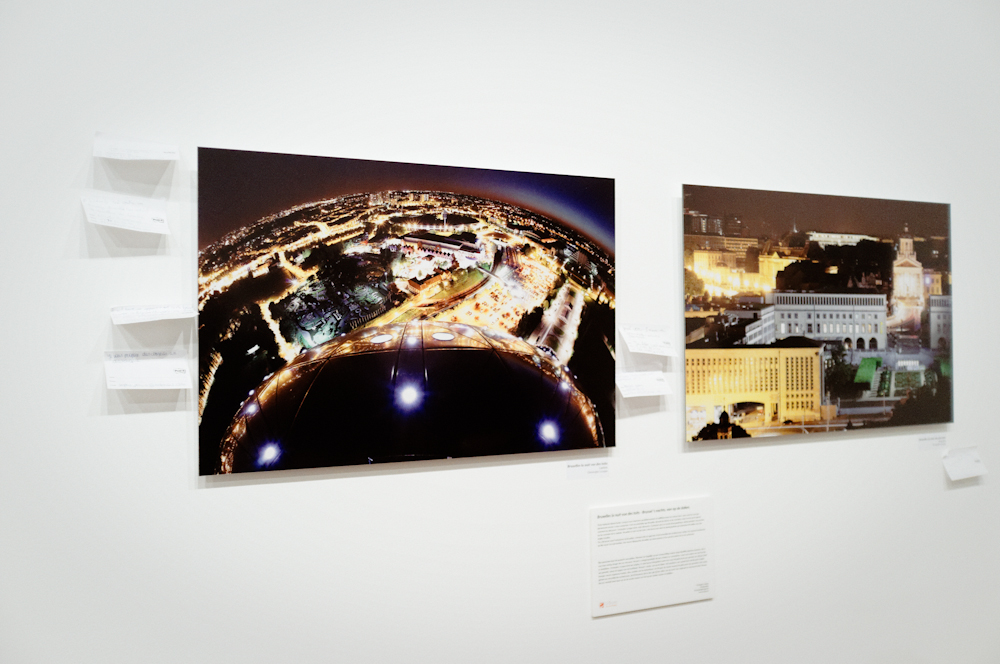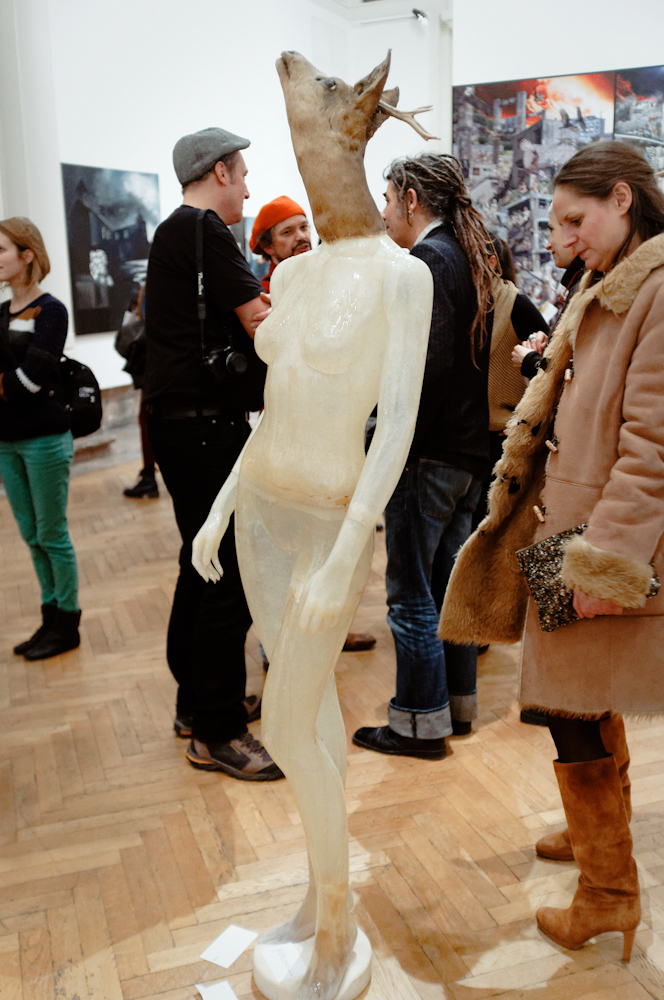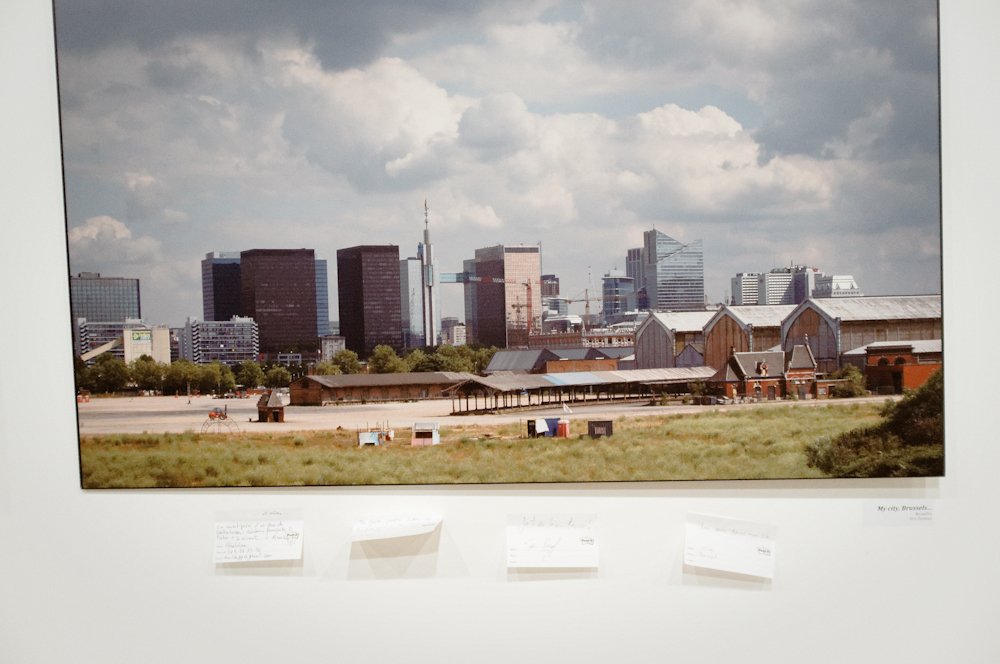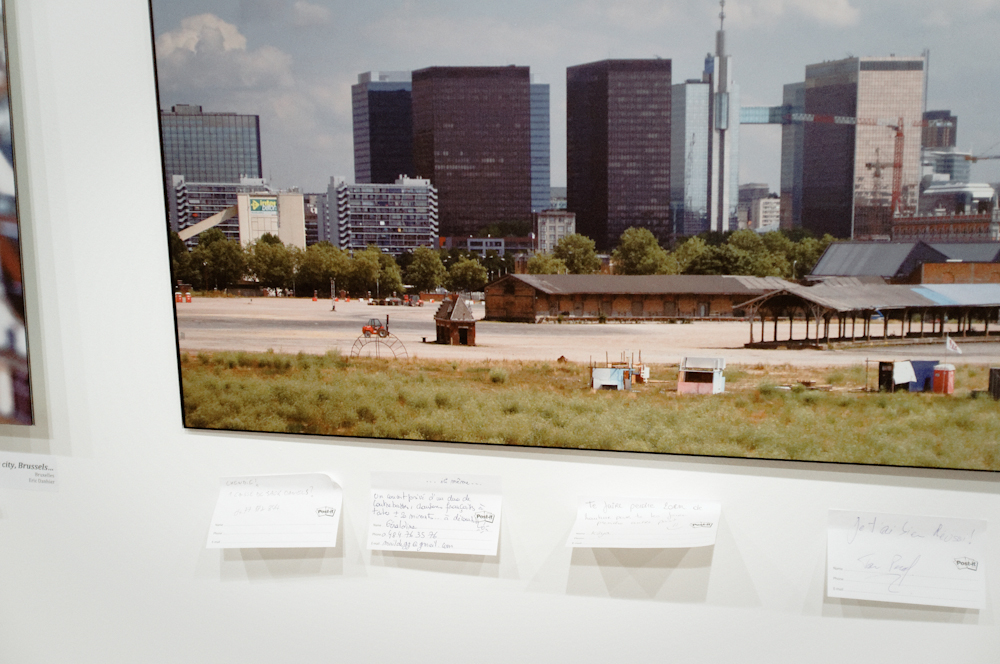 I now the place from which the picture was taken and wonder if the small house is gone…